---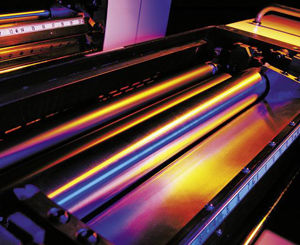 OMNE can provide you with much more than quality, cost effective and timely printing. The demand for unique print solutions in a dynamic and demanding market means that agility, reliability and innovation can be just as important as quality, cost and efficiency.
We appreciate each of our clients has different needs and so we tailor our print solutions accordingly. Rather than adopting
a 'one process fits all' approach, we will work with you to implement
customised outcomes that will best deliver
your message to your target audience
.
Key benefits of our print service include:
?  Expert and innovative advice to maximise the ROI on your print   investment
? 

Your choice from our in-house printers or our extensive network of specialist printers
?  End-to-end project management of all your print projects
?  Choice of POD, offset or web printing in Australia, China, Thailad or Singapore

?  Extensive warehousing facilities
? 

Fulfilment solutions for all your campaigns
?  Seamless coordination of third party creative services,

and
?  Distribution services throughout Australia
and globally.